From adrenal burnout to stress expert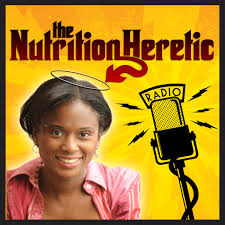 I am a speaker and love to talk about increasing energy, wellness, and longevity by making health a priority. I am a experienced Sales Professional with a demonstrated history of working in the health, wellness, nutritional supplement, and fitness industry. Skilled in Business Development(Domestic & International), Wellness Coaching, Sales Coaching, Marketing, and Sales. Results driven leader committed to excellence, relationships, positive change.
Every business woman deserves to know their vibrant worth and feel comfortable in their skin-without taking extreme, unhealthy measures.
My business (health coaching) completely shifted after I suffered from burnout (after 1.5 years of over-exercising and under eating) and I realized my clients weren't losing weight because of chronic stress.